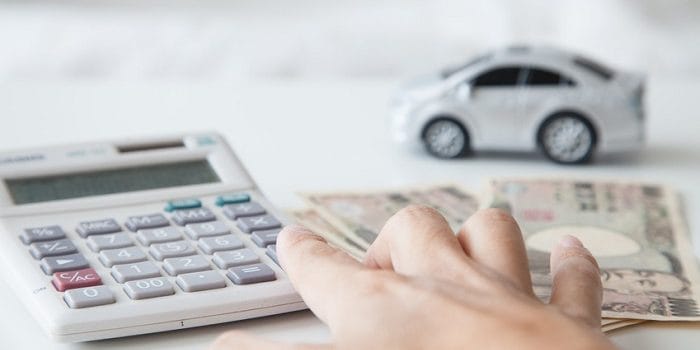 When you choose Genesis of Towson as your destination for your car-shopping experience, you won't just get a great selection of new Genesis cars for sale. Here at our Genesis dealership near Bel Air, we want to make your experience as smooth as possible, which is why our team here in our Genesis finance center is always ready to help out. One way to get a head start in the financing process is to learn about the differences between leasing and buying.
When to Lease
The big advantage of leasing is that you can drive off in a brand new car paying only a fraction of what you would if you had made a purchase. When you lease, it's essentially like a long-term rental, only with a much better rate for the time you spend driving. Both the monthly payments and down payment will be lower compared to buying, making driving a new luxury car with the most updated styling, technology, and performance features much more accessible. And when your lease is up, you can return it and sign another lease, or choose to go on your way.
When to Buy
While the cost will be more upfront, buying allows you to actually own the car, which also allows you to build equity in your vehicle. So in addition to not making payments after a while and having the pride of ownership, you also get to sell or trade your car later on to see a return. You can also add aftermarket features and drive as many miles as you want when you buy.
Visit or contact our Genesis dealership today to learn more about leasing and buying and to find out the best financial choices for you.