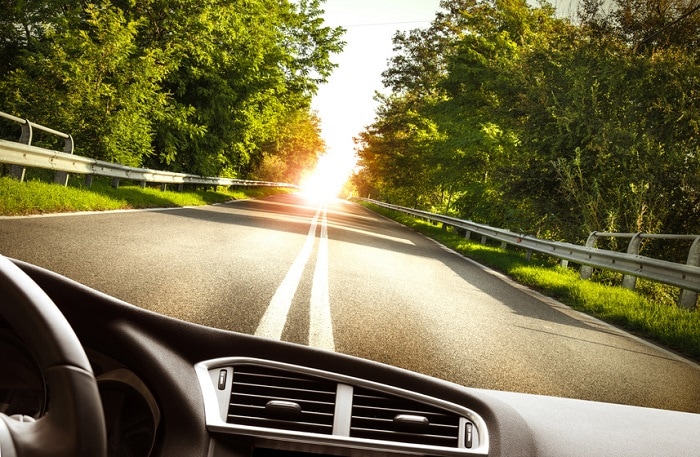 ​
The summer season is here, and with it, soaring temperatures and sweltering humidity. At Genesis of Towson, the friendly team here in our Genesis service center is here to help you beat the heat. By providing expert maintenance and repairs at our Genesis dealership near Baltimore, MD, your car is fully ready to take on the summer weather with ease.
Every driver knows full well just how hot cars can get while parked. The heat radiating from the engine already makes your car warm while it's parked, and the baking sun only makes matters worse. On especially hot days, be extra watchful for shady spots and try to keep your car parked in the garage when not in use. It's also a good idea to invest in reflective sun visors so your vehicle doesn't turn into an oven if you can't find shade.
Another important reason to try to keep your car shaded is that car batteries don't respond very well to hot weather. Heat waves can increase the chances of sulfation, which will get even worse if left unchecked. Our auto technicians can test the charge of your battery and remove any corrosion. Hot temperatures also aren't good for leather seating, which can crack after a long exposure to sun and heat.
When you bring your Genesis car over to our dealership, we will inspect the condition of your air conditioning. We can also provide your car with a fresh supply of coolant if needed for the assurance your engine won't overheat.
Schedule an appointment today in our Genesis service center near Catonsville, MD to make sure your car is summer ready!