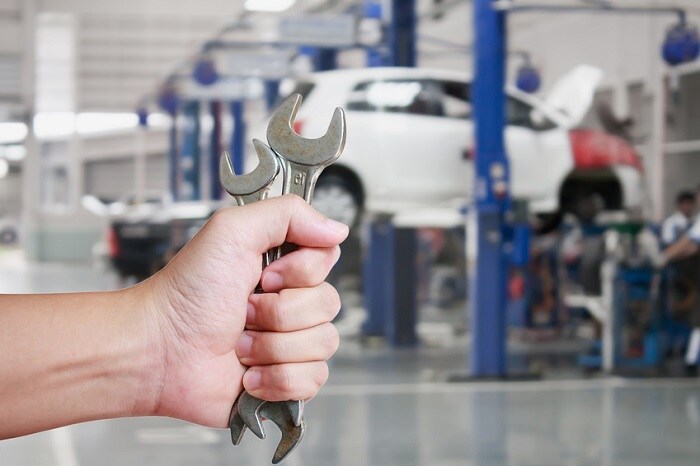 Not only is our Genesis dealership near Bowie, MD an excellent place to find the right new Genesis car for you, but it is also your trusted source for quality Genesis service. Our team of certified Genesis technicians is prepared to handle a wide range of possible needs for your car. One of the most important types of service to keep up with for your car is taking care of your brakes.
Importance of Brake Service
While you can find exciting technology features in new Genesis cars that reduce the chances of an accident, the most important safety system in your car will always be your brakes. Plus, your brakes are a major part of your driving experience, helping you take corners with confidence and come to a stop on a dime. To maintain your safe and fun driving experience, you'll need to stay on top of your service schedule for your brakes. It's also important to look out for signs you need new brakes so you know when you might need repair or replacement.
One of the biggest signs of brake failure is when your brake pedal starts to feel soft or mushy. This often comes with a diminished ability to come to a complete stop in a short distance. You'll also often hear unpleasant sounds if your brakes are going bad, like screeching or grinding noises.
Genesis Service Center in Towson, MD
The team here at our Genesis service center can isolate the problem with your brakes quickly and get new Genesis brake parts installed. We are also happy to take care of routine brake services, such as brake fluid flushes and bleeding.
Schedule your service appointment at Genesis of Towson today to continue enjoying smooth driving in your Genesis car!