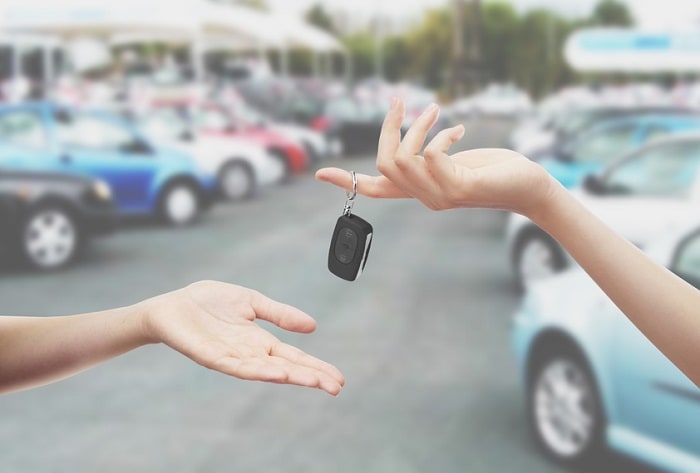 At Genesis of Towson, you can expect to find a vast selection of exciting luxury performance cars that are ready to transform your daily driving experience. While you may think that your only options here at our Genesis dealership near Bel Air will break the bank, we offer plenty of affordable pre-owned Genesis cars that deliver thrilling and refined driving.
Benefits of Buying Pre-Owned
Buyers often are hesitant to purchase a pre-owned car under the notion that they won't get a quality driving experience. However, between the reliability of Genesis cars and our commitment to selling vehicles in excellent condition, you can drive off in a pre-owned Genesis car that is smooth and responsive. You also avoid the rapid depreciation that comes with new car purchases when you buy pre-owned. Not only does this mean you get more of an accurate value for your purchase, but you also will get a more profitable return when you sell your car or trade in later on. We also offer certified pre-owned (CPO) cars in Towson, MD that are held to an exclusive standard of quality.
Certified Pre-Owned
CPO Genesis cars are pre-owned vehicles that meet rigorous standards of driving quality and maintenance. CPO Genesis cars have to pass a multi-point inspection to confirm its reliability and ensure the driving experience is as close to a new car experience as possible. Additionally, Genesis CPO cars are recent models that have low mileage, so you can expect responsive and smooth driving, along with up-to-date driving technology. They are also covered by an excellent warranty that includes 24/7 roadside assistance and a full vehicle history report
To learn more about the benefits of choosing pre-owned and to explore our inventory, contact our Genesis dealership near Bel Air today!