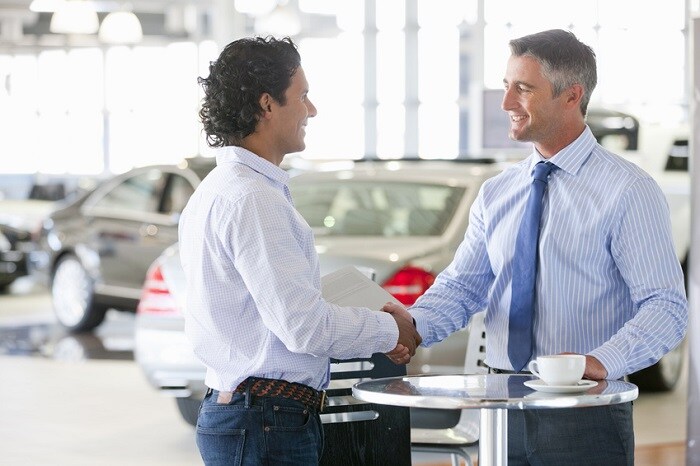 When you shop for a luxury car, you'll have an amazing selection to choose from here at Genesis of Towson. Our team provides personalized service to help you find exactly what you're looking for. In addition to offering a great selection of new luxury models, we also offer plenty of pre-owned Genesis cars for sale here at our dealership serving Bowie, MD.
Reasons to Shop Pre-Owned
It's a common misconception that the only way to get great quality when you shop for a car is to buy new. In reality, there are plenty of great models to choose from in our pre-owned selection. There are several advantages to choosing pre-owned as well. New cars depreciate more quickly once they roll off the lot, but pre-owned cars depreciate at a steadier rate, and the steepest hit has already occurred. This means you keep more of the value you pay for when you buy pre-owned, resulting in a better return when you sell or trade later on. Plus, you gain the advantage of paying less money overall for your car while still getting excellent quality, especially when you choose to buy certified pre-owned (CPO).
Genesis Certified Pre-Owned
When you shop certified pre-owned Genesis, you gain access to an array of exceptionally well-maintained Genesis vehicles. Certified pre-owned (CPO) Genesis vehicles have to pass a rigorous multi-point inspection to earn their distinction and must be recent models with low mileage. This ensures you get like-new quality but without paying the new-car price. Additionally, Genesis CPO vehicles all come with a warranty and 24/7 roadside assistance, giving you extra peace of mind.
Visit us here at our Genesis dealership serving Bowie, MD today to learn more about our inventory and test drive a thrilling pre-owned Genesis car.