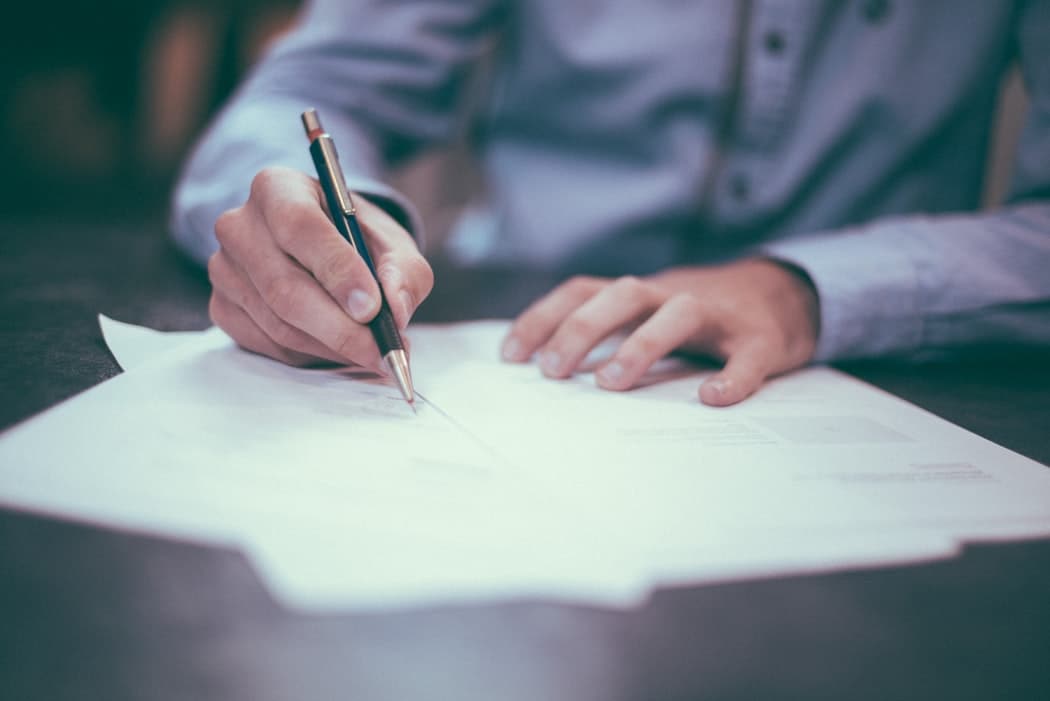 If you're interested in driving a new Genesis car, your only option isn't buying. Here at Genesis of Towson, you have the chance to sign a Genesis lease to experience the benefits of driving a new Genesis without long-term commitment.
What's the Difference Between a Lease and Loan?
Plenty of our customers ask us what an auto lease is and how it is different from an auto loan. There are some pretty significant differences that separate these two options, and for some potential buyers, a lease can be far more beneficial. For one, auto leases are temporary. At the end of the lease term, drivers are expected to return the vehicle to the dealership. From there, they have to option to sign a new lease on the same model, lease a different Genesis car, or purchase the vehicle they'd been leasing. There's always the choice to simply turn in your keys and walk away. While the term length of a lease can vary depending on specifics, they range anywhere from one to three years on average.
On top of that, drivers don't have to worry about the long-term mechanical responsibility of the vehicle in a lease. Down payment amounts are often less, along with the monthly payments. When you sign a lease, you are only responsible for paying toward the depreciation, whereas in a loan, you are responsible for the entire sticker price.
Contact Genesis of Towson to Learn More
While auto leasing may not be for everyone, it can be a fantastic alternative to buying with an auto loan. If you're curious about auto leases or simply want to take one of our vehicles out for a test drive, our
Genesis dealers
at Genesis of Towson are thrilled to satisfy.