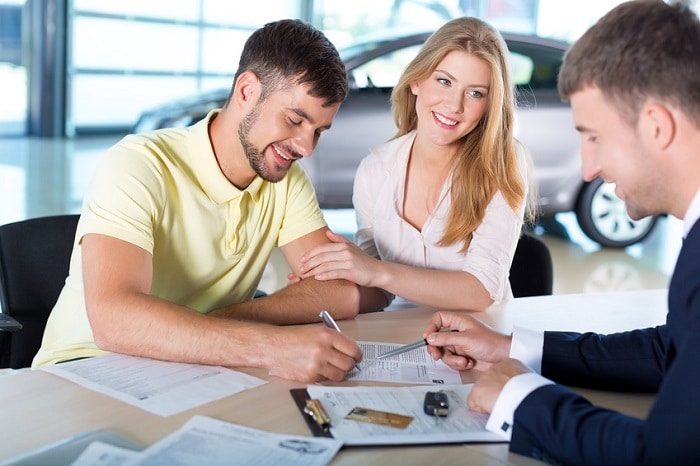 Are you on the hunt for "used cars near me?" If so, you should consider shopping from our used collection at Genesis of Towson. Sure, buying new can be thrilling, but there are plenty benefits of buying pre-owned.
There is a lot to love about a used model from the Genesis family. The wide range of performance luxury sedans has changed a lot over the years, and buying used can give you a chance to take advantage of a feature or characteristic that is no longer included in newer models.
Buying used can come with a lower price advantage, although, this isn't the only benefit to buying one of our luxury sedans pre-owned. When you browse our pre-owned selection, you'll find a wide breadth of models, some of which fall into the category of being certified pre-owned. Certified pre-owned models are?a step above your typical used model. These are cars that have been inspected and refurbished by the manufacturer. In these inspections, certified mechanics check everything from the inner workings of the engine to the effectiveness of the infotainment system. As a result, the car that you end up driving feels, looks, and runs nearly as good as new.
On top of that, our Genesis dealership is home to plenty of other makes and models beyond Genesis. We offer a wide variety of models in our showroom, giving you the kind of variety that you won't find within our new selection.
If you're interested in buying pre-owned in Towson, MD, Genesis of Towson should be your dealership of choice. We work to make you're your time with us just as luxurious and unforgettable as it can be to drive a Genesis car.