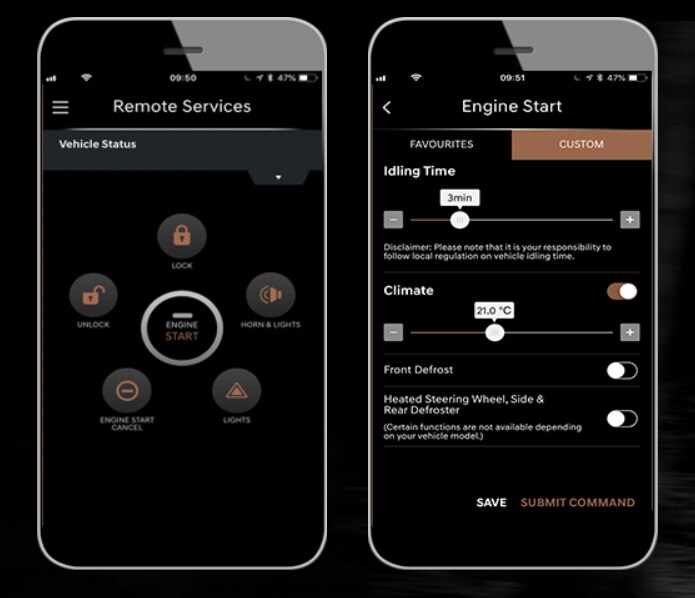 Automotive technology is drastically changing what we should expect from a?new luxury car, and Genesis is arguably the pioneer. At Genesis of Towson, we're always eager to share what our Genesis vehicles can do, and few features serve as a better example of this sudden change than Genesis Connected Services.
What is Genesis Connected Services??Well, it is a remote activation service available to all new Genesis owners. It is a system that connects your mobile phone to a broad-ranging suite of digital applications and services that allow you to link up and interact with your vehicle remotely. Available on both Android and Apple phones, this premium digital service brings the expected luxurious experience of driving a Genesis to a whole other level.
One of the many features packed into the Genesis Connected Services App is a seamless remote start function. From your smartphone, you can seamlessly start or stop your engine, as well as lock and unlock doors, or even activate your vehicle's headlights. The application is so intuitive that you can even set the temperature of your heated steering wheel and adjust how long you want your engine to idle for.
The Genesis Connected Services app also can help you remember where your car is parked, thanks to the vehicle locator function. Built into the application is a parking timer as well, allowing you to stay alert and reminded of parking meters.
These are just some of the functions and features of Genesis Connected Services, and you can experience them all in person when you visit our?Genesis dealership. Here at Genesis of Towson, we strive for excellence in everything we do and ensure that your time at our dealership is just as premium as your time spent behind the wheel of a Genesis car.