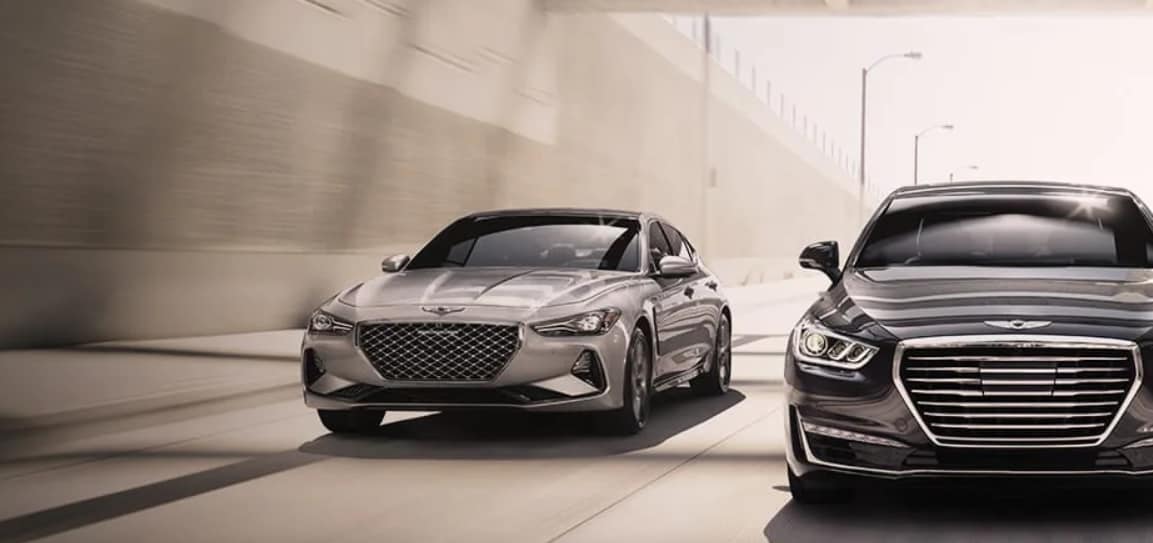 Buying a pre-owned vehicle is an excellent way to secure the vehicle of your dreams without breaking the bank. Some buyers may be apprehensive about the state of the vehicle when they finally get it, but not to fear, the Certified Pre-Owned program is here!

In this quick guide, we'll go over the perks of buying a Certified Pre-Owned Genesis and how the CPO program gives buyers the assurance they need!
What Is Certified Pre-Owned?
Certified Pre-Owned vehicles are used vehicles that undergo a certification process by our trained technicians to ensure the vehicle is above average quality at the time of certification. The Genesis of Towson certification process involves a 191-point inspection to ensure the vehicle being examined is worthy of the certified status.
But we're not accepting just any Genesis vehicle to our Certified Pre-Owned program - only the cream of the crop. To be eligible for certification, the vehicle must be from 2017 or newer and have less than 60,000 miles on the odometer. This helps ensure that buyers are truly getting the most out of their purchase when buying Certified Pre-Owned.
What Benefits Come With CPO Vehicles?
With the purchase of any CPO vehicle comes the benefits of its original Limited or Powertrain Limited Warranty, as well as a few other things such as a complete CARFAX History Report and 10 years of roadside assistance coverage. Should your vehicle break down while you're out of town, Travel and Rental Car Reimbursement will be provided to cover the costs of getting you and your vehicle back home.
What's not to love? Saving money while also getting the quality assurance that you've been looking for will have any buyer jumping for joy! Make your way on down to Genesis of Towson to check out the incredible selection of Certified Pre-Owned vehicles today!