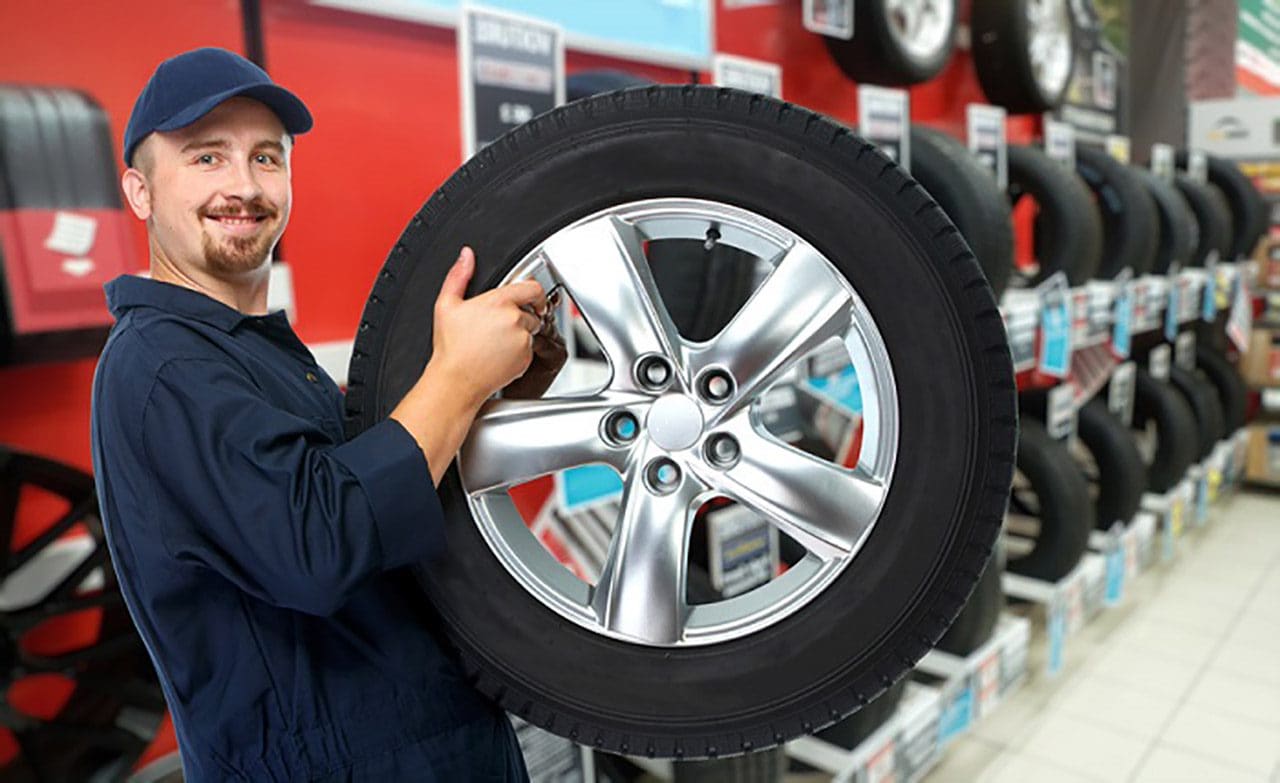 Knowing how to care for your Genesis tires can not only save you money, but also save your vehicle from premature wear and tear from the road. For those who may have been wondering just how to go about caring for their vehicle's tires, here are five commonly asked questions concerning Genesis tire service.
What Is Tire Service?
Tire service is an all-encompassing term for any maintenance performed on your vehicle's tires and wheels. It can range from a simple pressure adjustment, repairing any damage to the tires, or replacing them entirely if required.
How Often Is Tire Service Required?
The only recommended regular tire service (beyond inspecting your tires) is a tire rotation, which is recommended every 6,000 to 8,000 miles. The rest depends on whether or not your vehicle begins exhibiting signs that a tire service visit may be required.
How Will I Know If Tire Service Is Needed?
The first thing that will alert you is your vehicle's Tire Pressure Monitoring System, which will engage one of the indicators on your dashboard. Beyond the indicator, reduced fuel efficiency, increased wear on one or two of your four tires, or a shaky steering wheel are also signs it may be time to have your tires looked at.
How Do I Find Out My Vehicle's Recommended Tire Pressure?
Every vehicle's recommended tire pressure differs, so it is important to figure out what pressure is recommended for your vehicle. You can find this out by consulting your vehicle's manual, along with other important service info like recommended oil and such.
Do You Offer Tire Specials?
Yes, we do! We realize that buying new tires for your vehicle can be quite the drain on your wallet, so our rotating parts and tire specials can help offset the cost!
Still have lingering questions? Make sure to reach out to the Genesis of Towson service center today for answers! Don't wait until it's too late for your tires, schedule your service visit today!